What people say about Pure food & health solutions?
Testimonials – real cases from real people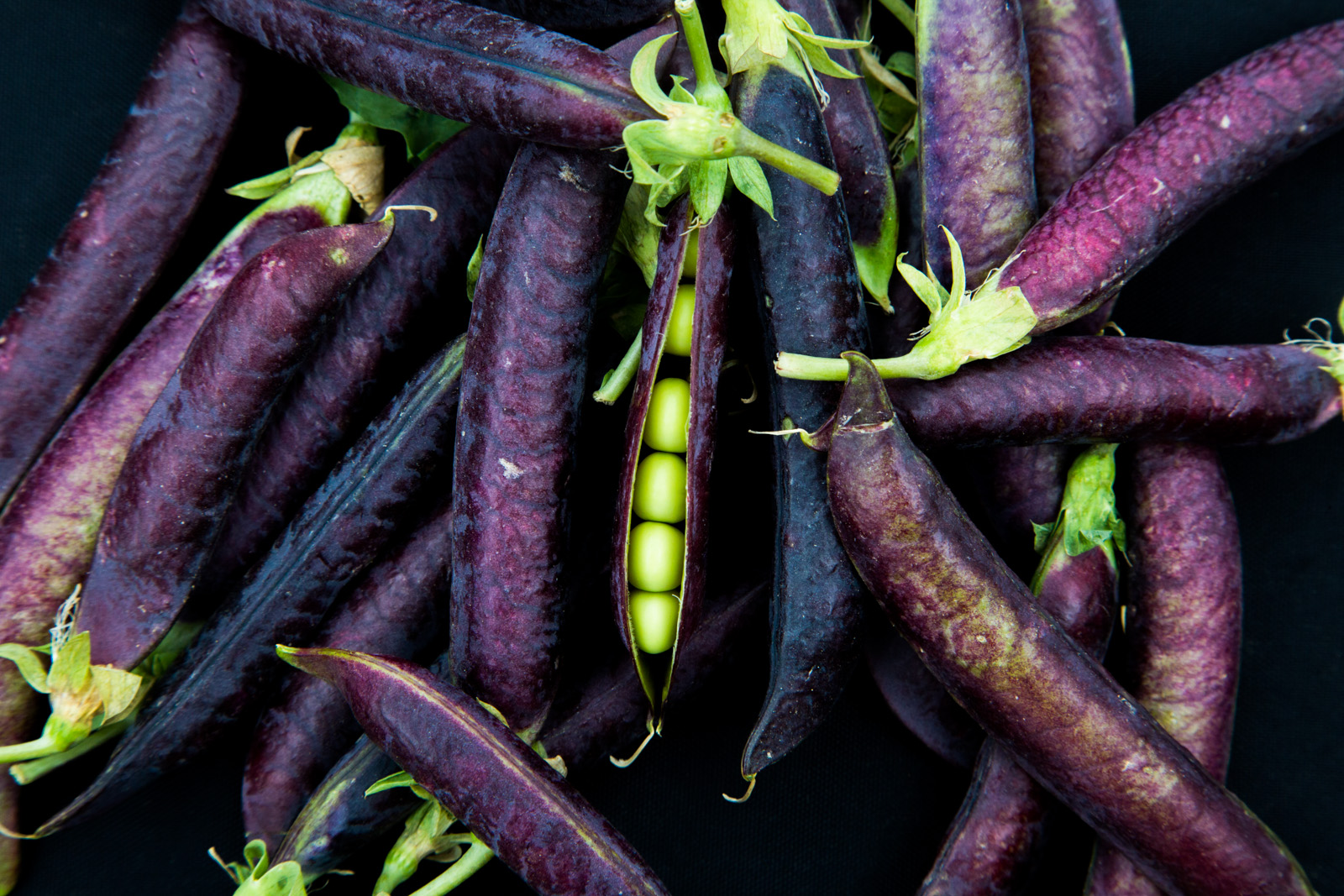 I was amazed by the results my friend had achieved through Carolina's Gut Reset Protocol! Having been feeling bloated, with no energy and with difficulty to focus for quite a while….I could not wait to start. Carolina presents a manageable protocol and she was there with me every step of the way. The benefits are visible in such a short span of time.
SASKIA, Naarden, NL
The Gut Reset Protocol is the best treat I have ever offered to myself. I was able to change my mindset thanks to the clear way Carolina explains what you have to do. Carolina is the best Nutrition Health Coach that I have ever had! She "walks" during the Protocol every day next to you committed to supporting with her knowledge, experience, and kindness.
VANESSA , Naarden NL
Protocolo de salud y bienestar: Cuando empezamos una dieta todos sabemos que hay y que no hay que hacer para perder peso. Muchisimas gracias Carolina por tu apoyo incondicional y por motivarme cada día para seguir en este proceso lo guardo para siempre pues he visto que es muy beneficioso para todo Gracias !!
PRIMI-PUERTO ANDRATX, Mallorca SP
More stories from real people who worked with me
Time to change your lifestyle!
Contact Carolina Levie