What people say about Pure food & health solutions?
Testimonials – real cases from real people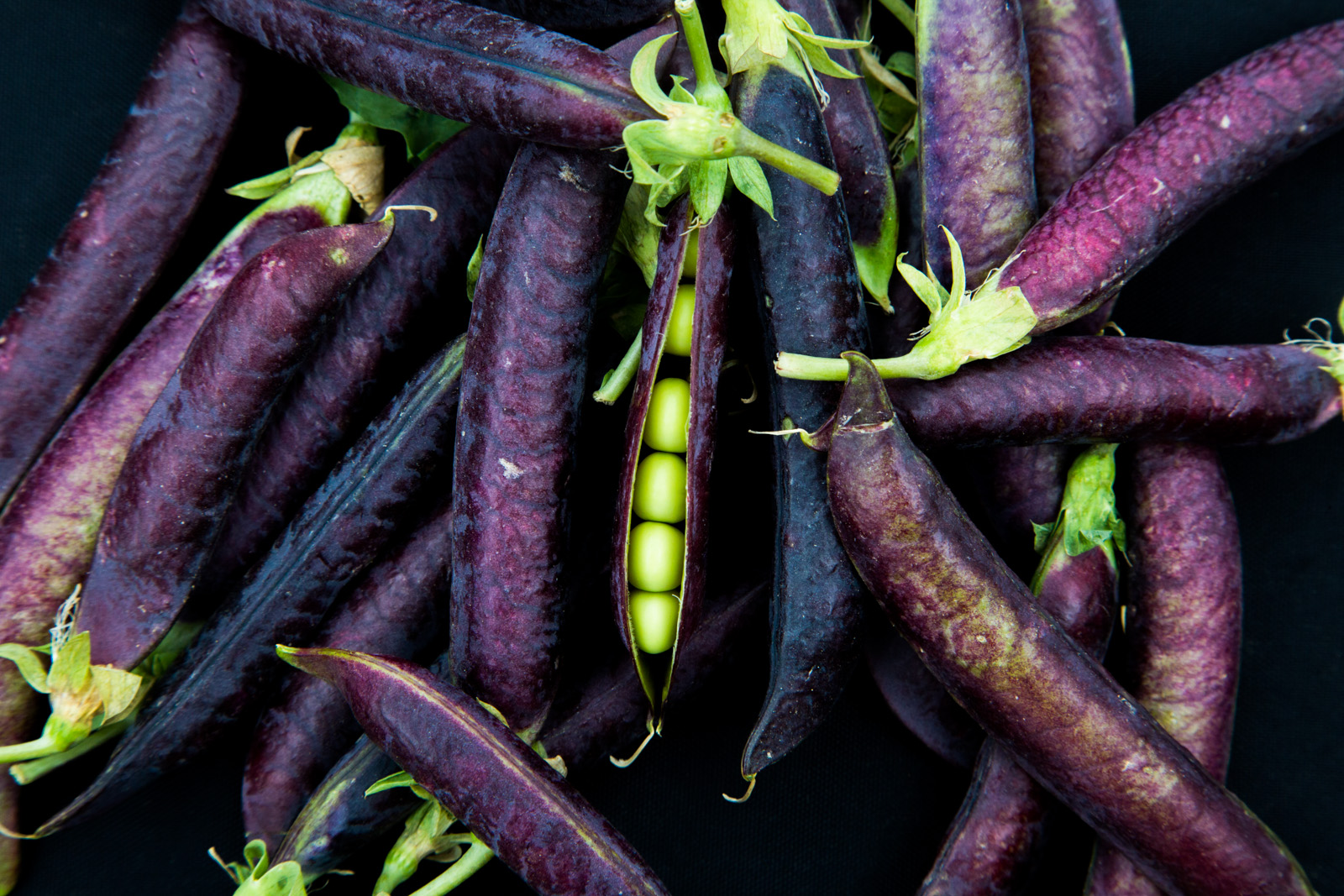 When I started the gut reset protocol, I had some health issues and I was afraid I wouldn't keep it up. I thought I would fall for cravings or would get hungry. But I didn't. I started enjoying the healthy food more and more and I've lost nearly 5 kilos. Carolina helped me with her coaching sessions and her reminders of what to do, and most of all to be proud of myself.
Maurits, Naarden NL
It's now 6 weeks after I started my gut protocol with Carolina who was a very good and involved coach. She was helping me on daily basis with many good tips and advice, she taught me a lot about what food can consume for my body and gut, and that motivated me extra. After the protocol, I didn't fall back into my old habits and I feel very well in this way of eating and living.
Nicoline, Laren NL
A BIG THANK YOU!! Carolina for your guidance, advice, food knowledge and your passion for a healthy lifestyle. With your daily positive support and advice in this process of THE PROTOCOL, you have helped me with getting more knowledge on how to reset my GUT and how to maintain a healthy diet that fits my body. I'm very happy to have lost weight so rapidly.
Arjane Weber, Naarden NL
More stories from real people who worked with me
Time to change your lifestyle!
Contact Carolina Levie