What people say about Pure food & health solutions?
Testimonials – real cases from real people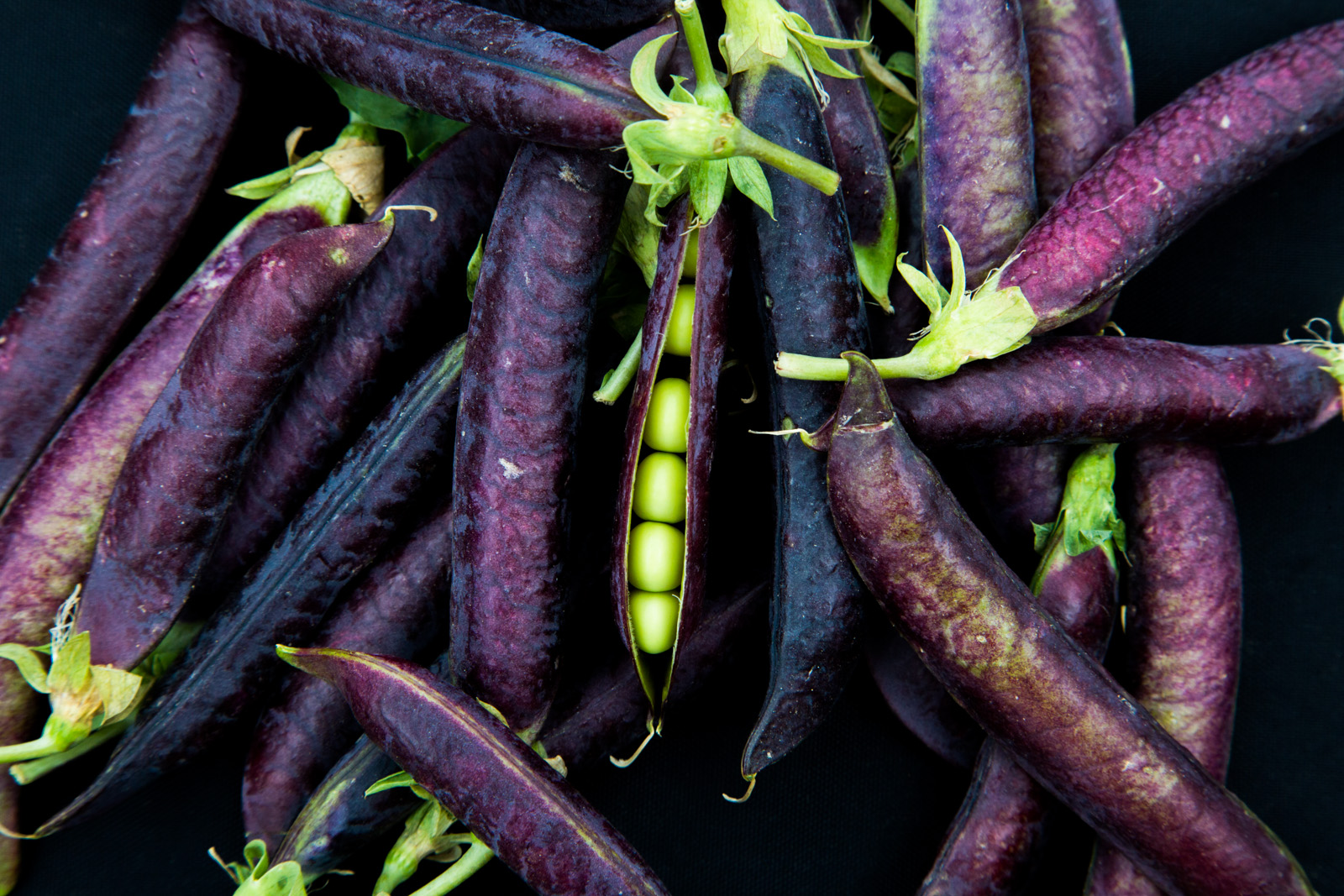 Last week my wife and I finished our four week Gut Reset Protocol with Carolina and we feel amazing. This program was a fantastic opportunity to make a life-style change in our eating habits. Carolina's guidance, weekly motivational talks and whatsapp messages cheering us made the protocol a lot easier, more fun and of course enriching. Besides the weight loss we also increased our energy levels and my wife's sleeping quality has improved.
Francisco & Nadine, Hannover
All my life I have had digestive problems that affect my quality of life, with periods of crisis in which I must use medications. I came to Carolina inspired by a friend and the positive results she achieved by following this protocol. Although losing weight was not within my goals, losing a few pounds has been a kind of "reward for effort." I feel lighter and mentally with positive energy. Thank you, Carolina, for what I learned with you and for having helped me improve my quality of life.
Silvia, Naarden
With a better understanding of the importance of the 'gut' and the support of Carolina, I was able to adjust my mindset and commit to the two-week kick start. There were challenging moments and Carolina was able to explain what was happening, and offered a positive message that kept me on track. There was some weight loss, but I also feel more energy at the end of the day and that my overall mood is changing for the positive. Big thank you to Carolina – highly recommended!
Maribeth, Luxemburg
More stories from real people who worked with me
Time to change your lifestyle!
Contact Carolina Levie