What people say about Pure food & health solutions?
Testimonials – real cases from real people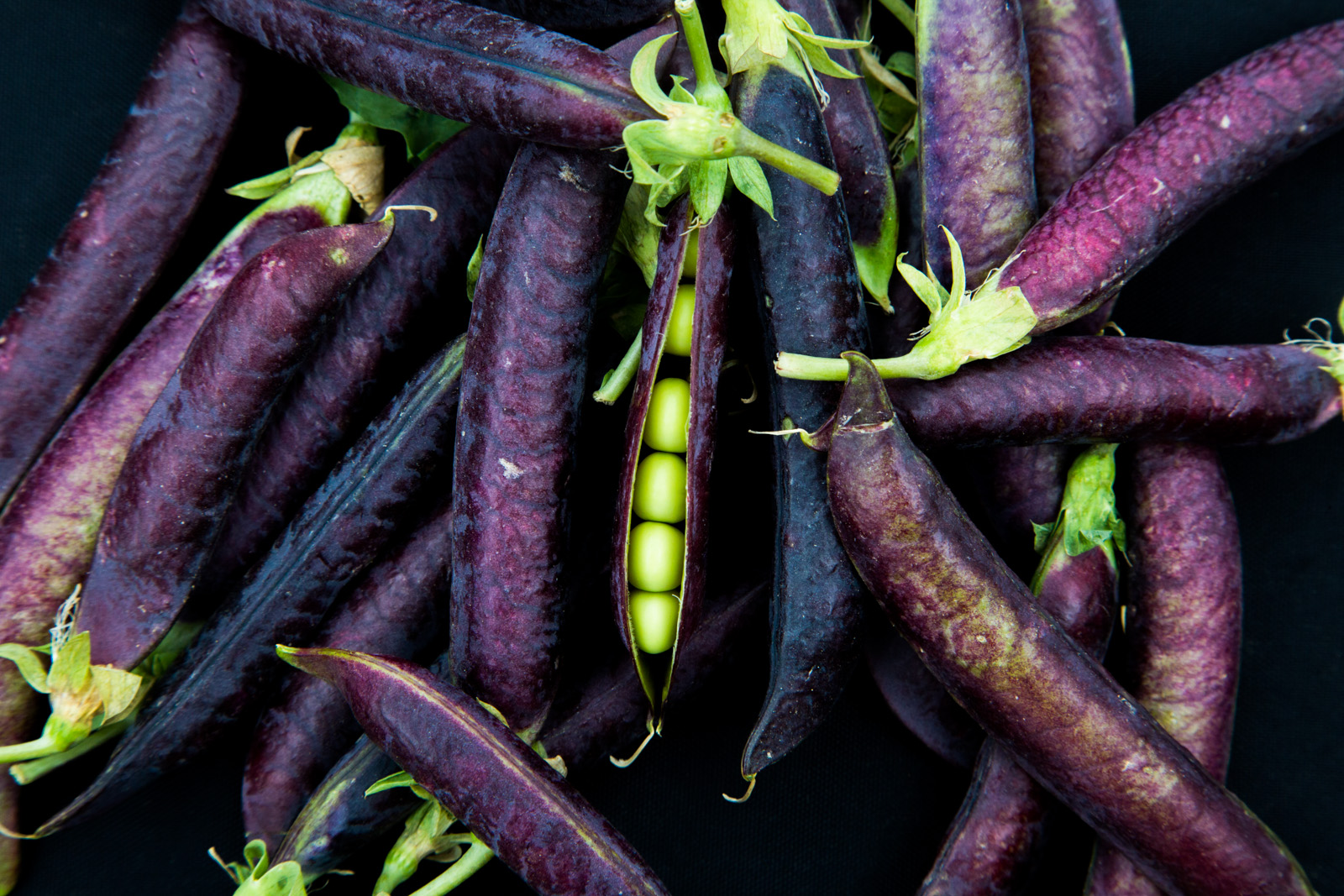 Following the Gut Reset has been an amazing journey. I started by losing my cravings for carbs and sugar, which for me was difficult to give up! Over time I began to notice how much better I felt. I wasn't as tired or as sluggish. It was as if I found a new lease on life! And, for me, the icing on the cake was that I lost 10 pounds! I look forward to feeling this great for the rest of my life!
EMILY, USA
I just finished the first two weeks of the "Gut reset protocol". It has been a total success. It is not just about weight and volume loss. You learn to eat well, and it's a way to start again by cleaning the intestines. During this Program, Carolina is at your side, every moment, always available to consult. A totally advisable program, for its results, for its monitoring, and for learning for the future.
ISABEL, Amsterdam
I started the Gut Reset Program and Carolina Levie explained, in detail, the benefits of the program and what would be expected. It was very clear, and nothing was left with uncertainty. After the first two weeks of the program, I have lost a total of 4 kilos and feel light, energized and have begun to create a solid foundation of new eating habits that will last me a lifetime.
JESSICA, Amstelveen
More stories from real people who worked with me
Time to change your lifestyle!
Contact Carolina Levie